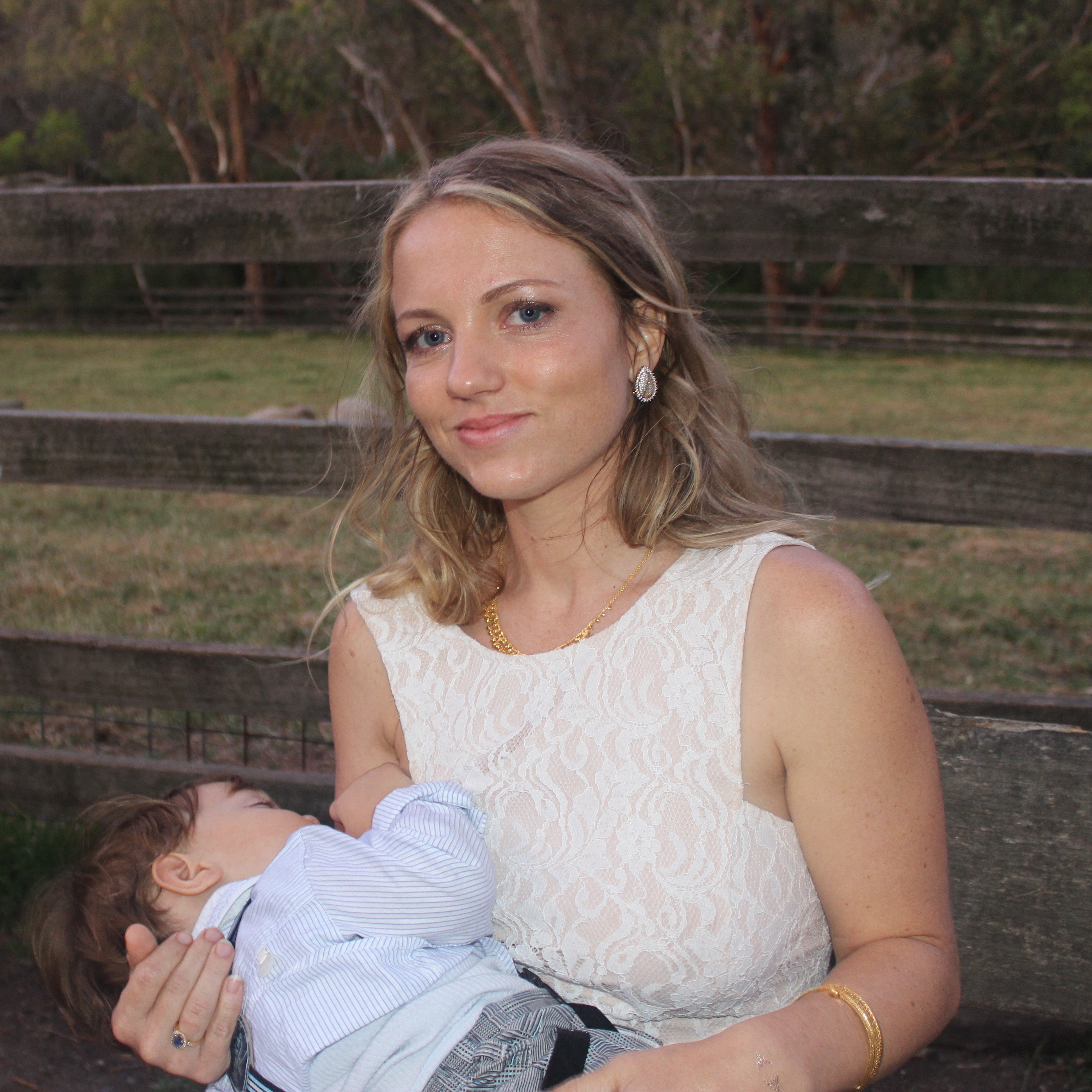 Welcome to replenished wellness
Ibu Ayurveda is on a mission to replenish women who mother around the world. We're harnessing ancient Ayurvedic wisdom to bring women the gentle care they need. 
We believe feeling supported is every woman's birth rite. 
Allow us to support you.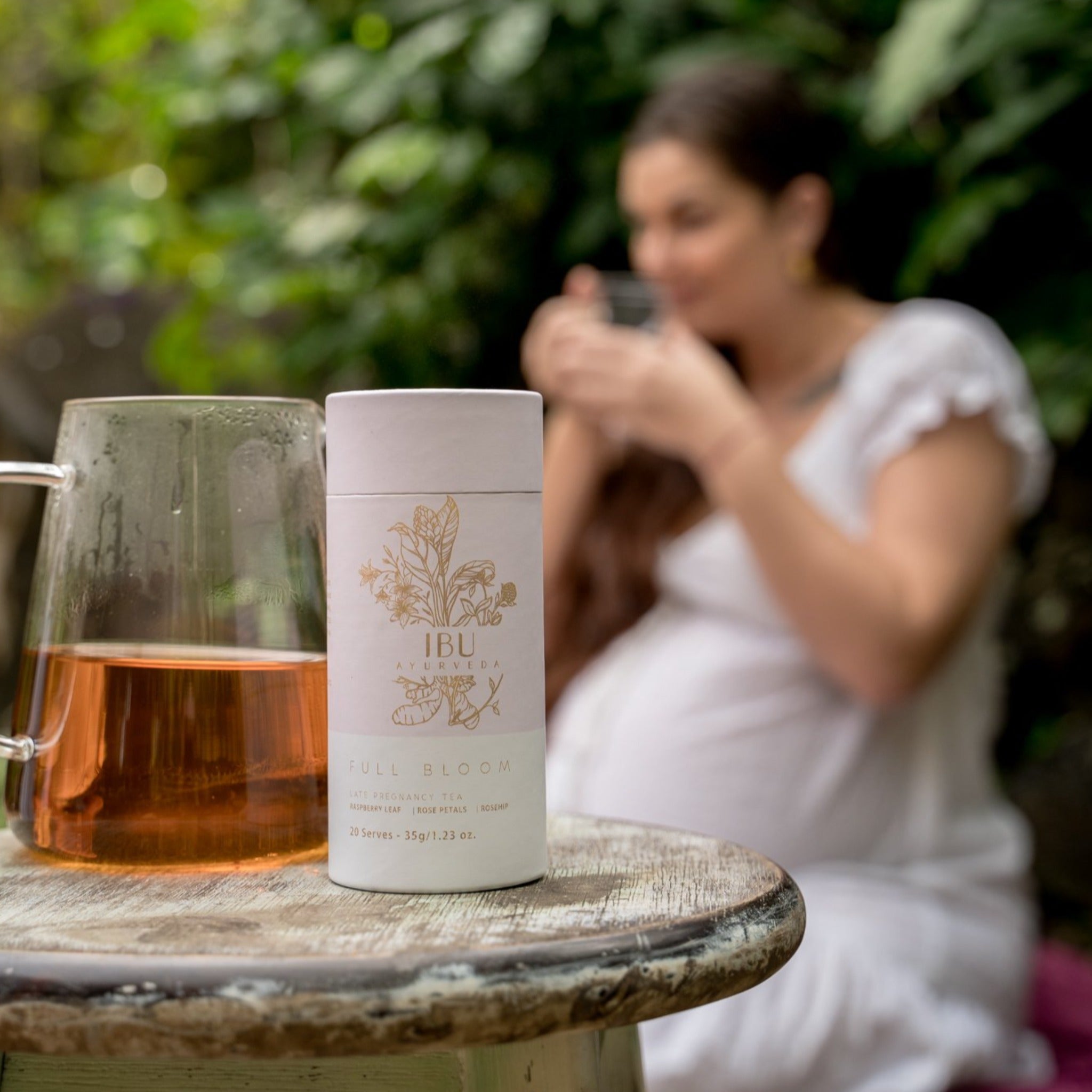 Every product is made with mothers and Mother Earth in mind.
Our natural wellness promise.
You won't find a single chemical, artificial ingredient, or hormone disruptor in our skin care. Our Belly binds are made from unbleached cotton and dyed with non-toxic traditional dyes. Our perfume doesn't contain a single artificial fragrance. 

best sellers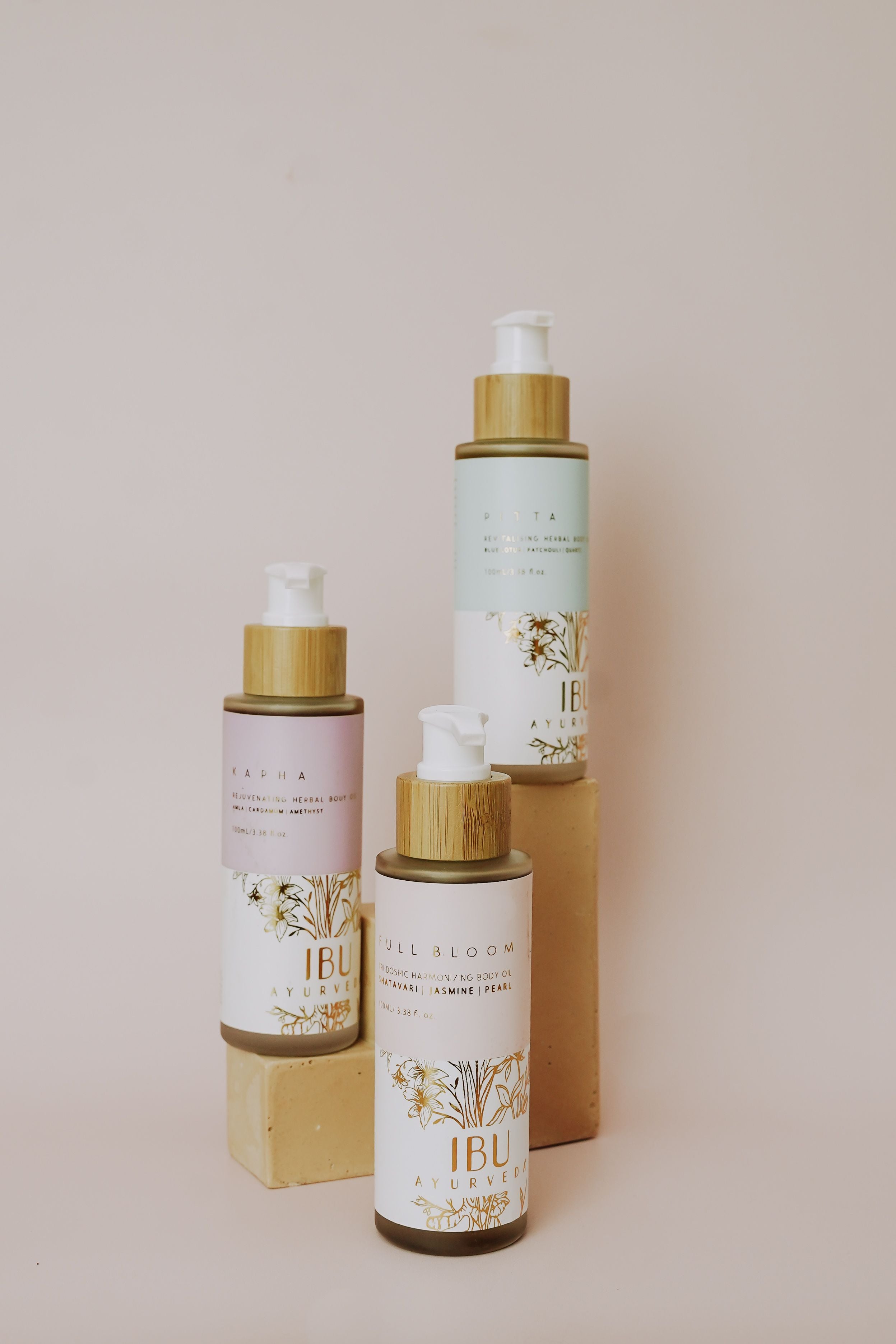 Find the Ayurveda Mothering Oil your body needs. As a modern woman, you mother your children, your friends, and your family. And if you're a midwife or doula, you mother mothers. The Mothering Oils were formulated to help you replenish. They're filled with Ayurvedic herbs, essential oils and gem essences. And for every season of motherhood, there is a perfect oil.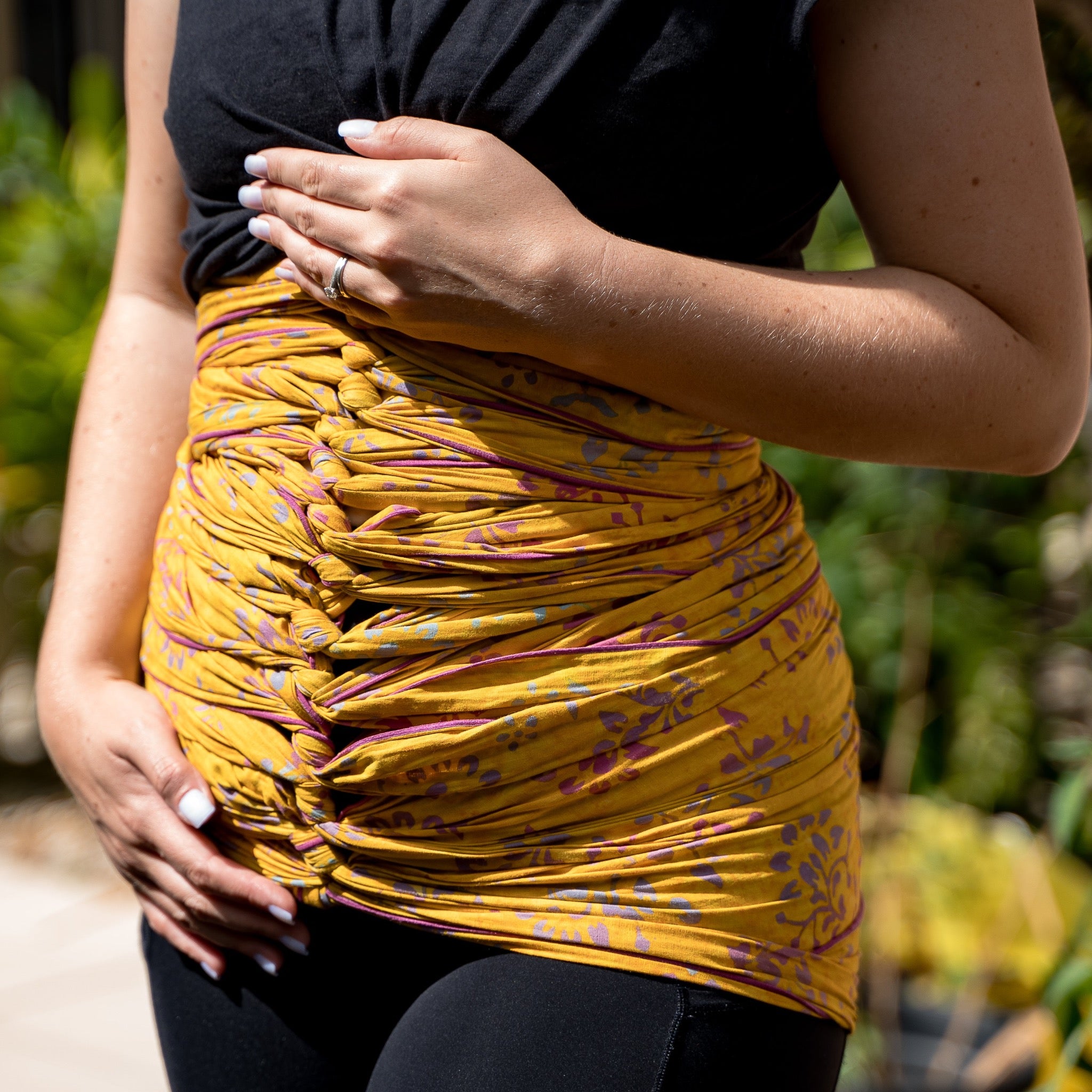 Looking for support in postpartum? The Bengkung, or Belly bind, has been used in traditional cultures for centuries. It was believed to help restore the abdominal wall after pregnancy and detox the body by providing gentle pressure. Women who wear the belly bind have said it feels emotionally supportive and containing, just what we need in postpartum.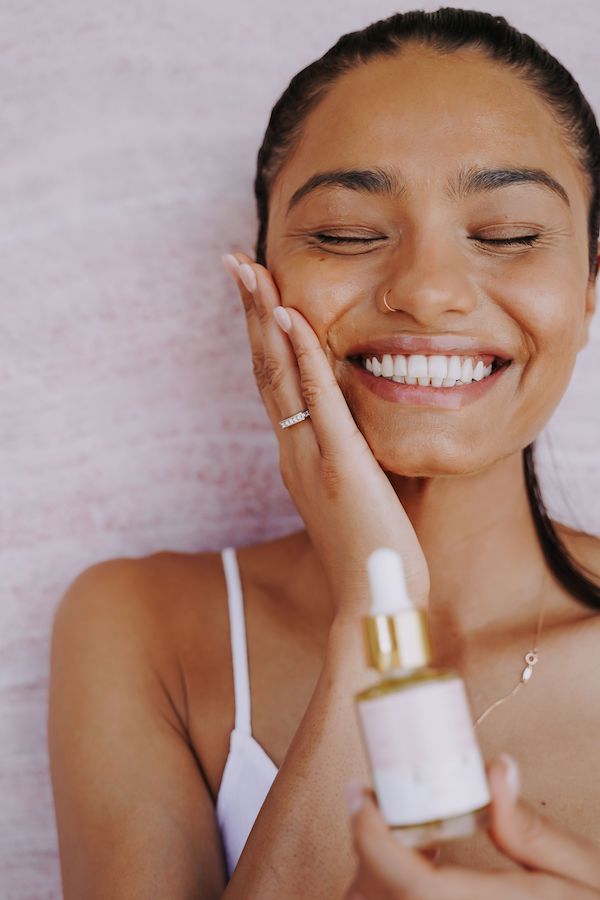 As mothers, we tend not to get a whole lot of sleep. And even if you don't have little ones, you know the impact of having a stressful modern life. The Luminosity Face Oil is all about restoring your glow. It contains high doses of Vitamin C and herbs associated with anti-aging. And to boost your glow even more, we've added 24k Gold leaf, an Ayurveda beauty secret.